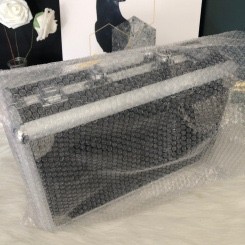 Bubble bag packaging

This is our regular packaging, and we can also accept custom, including woven fabrics, nylon fabrics, plastic bags, etc.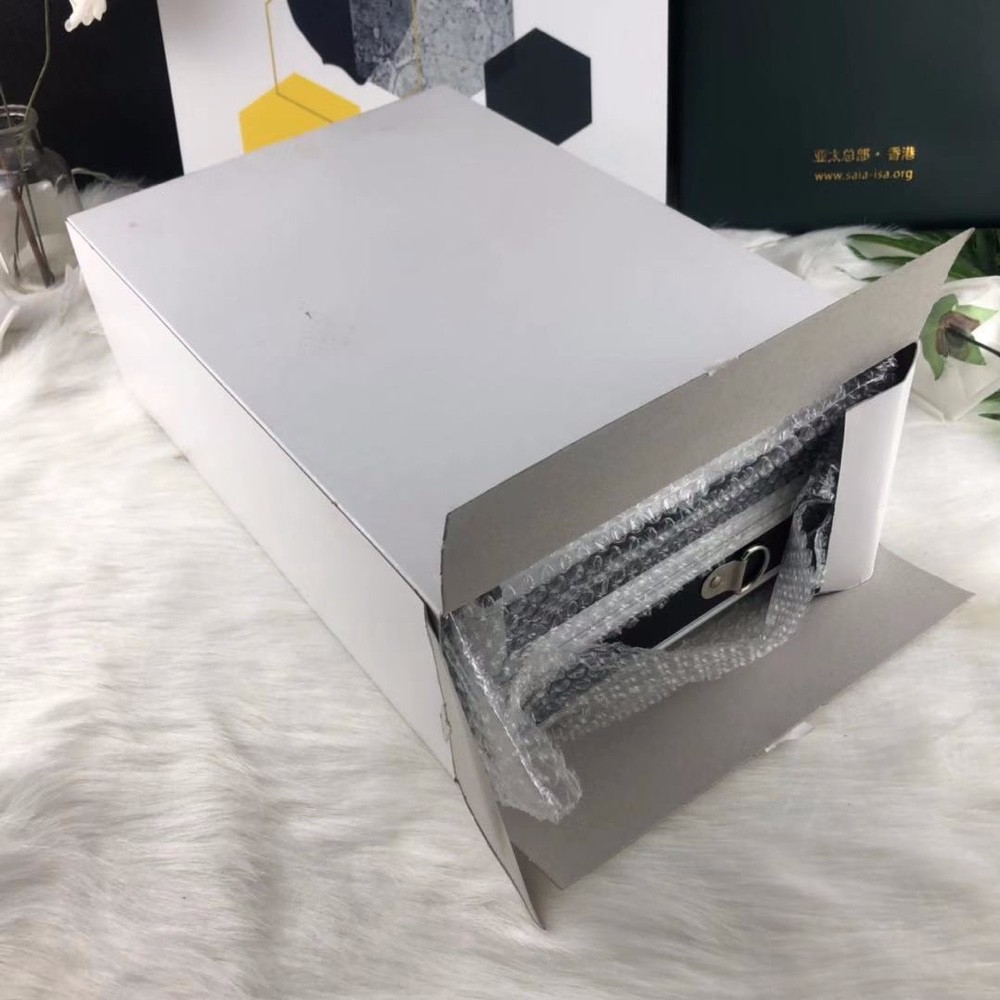 Individual package

In order to prevent friction during product transportation, each product is individually packaged. The carton can be customized to different thicknesses and different colors.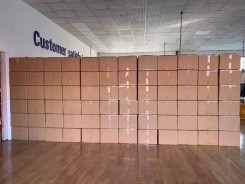 Encasement

We pack them according to individually packaged products, usually 4 pcs, 6 pcs or 10 pcs in a box.